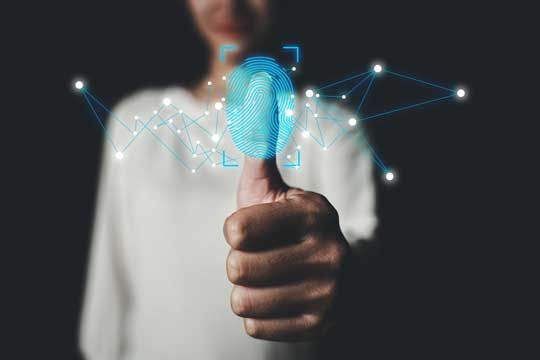 State-of-the-Art Biometric Screen Done While You Wait in Selma, AL
Biometric scanning has many uses, including access to a place or computer device. Quality and strength are critical factors in making successful and reliable products and customer-driven services.
If you're State employee biometric screenings work, then it enhances the opportunity for safety, amid wellness as an all-rounder. Teacher biometric screenings help teachers enter and leave the school with ease. This solution is excellent for keeping track of employees. If you're located in Atlanta and looking for pharmacy services and medical equipment, look no further than Pilcher-McBryde.
With trusted service and a stellar reputation, having grown and serviced Selma, AL for more than 30 years, Pilcher-McBryde Pharmacy and drugs live up to its name of great support and a customer-centric approach to a tailored service.
Why State Employee Biometric Screenings in Selma, AL?
There are many benefits when it comes to managing your health. By activating the options like biometric screening, you take your medical practice to the next level.
Biometric medical screenings are important for catching underlying health conditions. This can also help that early treatment can occur, giving the patient a better chance of overcoming and managing any health issues where possible.
Advantages of Biometric Screening
Whether it is state teacher biometric screenings or state employee biometric screenings, we're here for all of it. Your safety and ability to keep track of everyone's whereabouts are handy, and while it might seem hard, it is straightforward.
Biometric screening is discrete, and all information is kept safe and away from outside prying eyes. The system is secure and perfect for access control and assigning authorization throughout your practice. At Pilcher-McBryde, we offer you the finest customer care tailored to your medical requirements, including biometric access to wellness and information linked to your health.
Get excellence, service quality, and guaranteed professionalism with our pharma services and health aid in Selma, AL.