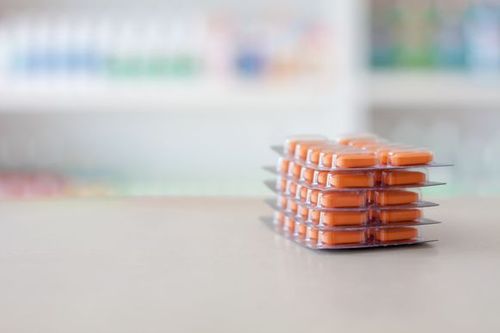 Medication Adherence Assistance in Selma, AL
Medication adherence is critical for chronically ill persons and people with acute conditions. Let our trusted family pharmacy team in Selma, AL assist.
According to the Centers for Disease Control (CDC), over 50% of adults residing in the USA have one or more chronic health conditions. Medication adherence is very important to ensure that patients take their prescribed meds and manage their health condition.
For more than 129 years, the knowledgeable and experienced team at Pilcher-McBryde Drug Company has been working around the clock to keep things running as smoothly for our patients as it does for our company systems through our affordable equipment and medication therapy management.
Medicated Adherence Why Does This Matter?
Medication adherence, along with having durable medical equipment when you need it, is one of the most crucial services to offer patients to help them be more efficient in taking the correct doses and ensuring that the medication is refilled on time. Prescription adherence is important for daily dosage and tracking wellness. Whether managing chronic or acute conditions, completing a course of antibiotics or other medication for the condition is vital.
Medication Adherence Can Help Improve your Health Quicker
Medication adherence
Medical adherence can help improve health conditions and facilitates faster healing since a routine is established. Our pharmacy will also let you know when it's time to renew your prescription, so contact us today.